Towards a National System of Economic Intelligence in Algeria: An Analysis of Reality, Efforts, and Obstacles
Aboubaker Khoualed

College of Economic Sciences and Management, Badji Mokhtar University, Annaba, Algeria
Keywords:
Economic Intelligence, Informations, National System, Economic Institutions, Algerian Government
Abstract
This study aims at displaying the importance of establishing an effective national system for economic intelligence in Algeria. To achieve the previous objective, the researcher used the descriptive analytical approach discussing several points; most notably, the need to adopt the economic intelligence in Algeria, the efforts of the Algerian Government to establish a national system of economic intelligence, and the obstacles to the establishment of an effective national economic intelligence system in Algeria. This study finally reached a fundamental result that proved the failure of adopting the economic intelligence both at the macro (state) and the micro-level (economic institutions). There fore, this study recommended the need to activate the role of the government to make the exercise of the economic intelligence in Algeria more successful through three main axes: Adopting effective strategies, Accompanying economic institutions, and Spreading the culture of economic intelligence in society.
Downloads
Download data is not yet available.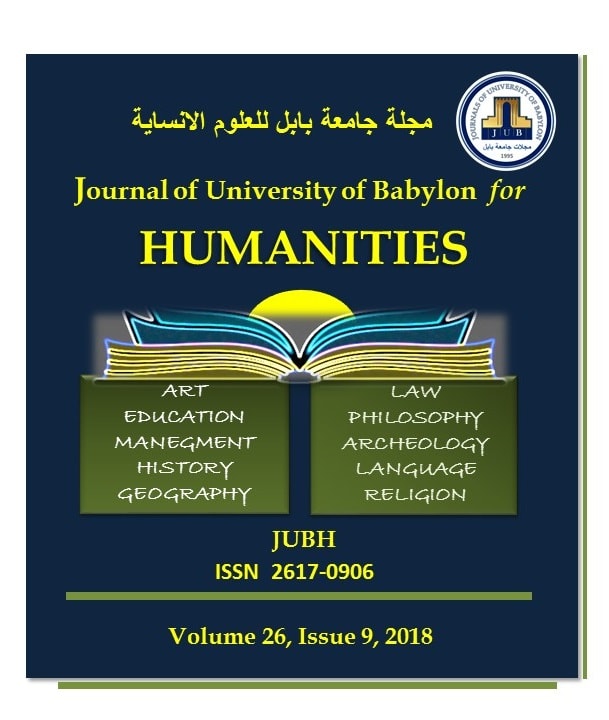 How to Cite
[1]
A. Khoualed, "Towards a National System of Economic Intelligence in Algeria: An Analysis of Reality, Efforts, and Obstacles", JUBH, vol. 26, no. 9, pp. 293 - 315, Dec. 2018.