The Financial Imbalance of The Netting Contract When It is Formed and Its Effect on The Binding Force of The Contract
Abdulamir Ghafat Karawan

College of Law/University of Babylon
Keywords:
financial imbalance, contract, netting, binding force
Abstract
The balance of the contract financially is one of the most important criteria for achieving justice in that contract, but this balance is sometimes broken either because one of the parties in an economic center through which to impose conditions without discussion with the other party or to exploit weakness in the other party or to deceive and fraud it, or other reasons, in all those cases, the other party will suffer damage, or a loss in the contract. The legislator has put in place rules that protect the injured contractor, in those cases, in order to achieve justice. These rules affect the principle of the binding of contracts of netting to make them subject to amendment or revocation. Justice in the contract is a pillar of its binding force.
Downloads
Download data is not yet available.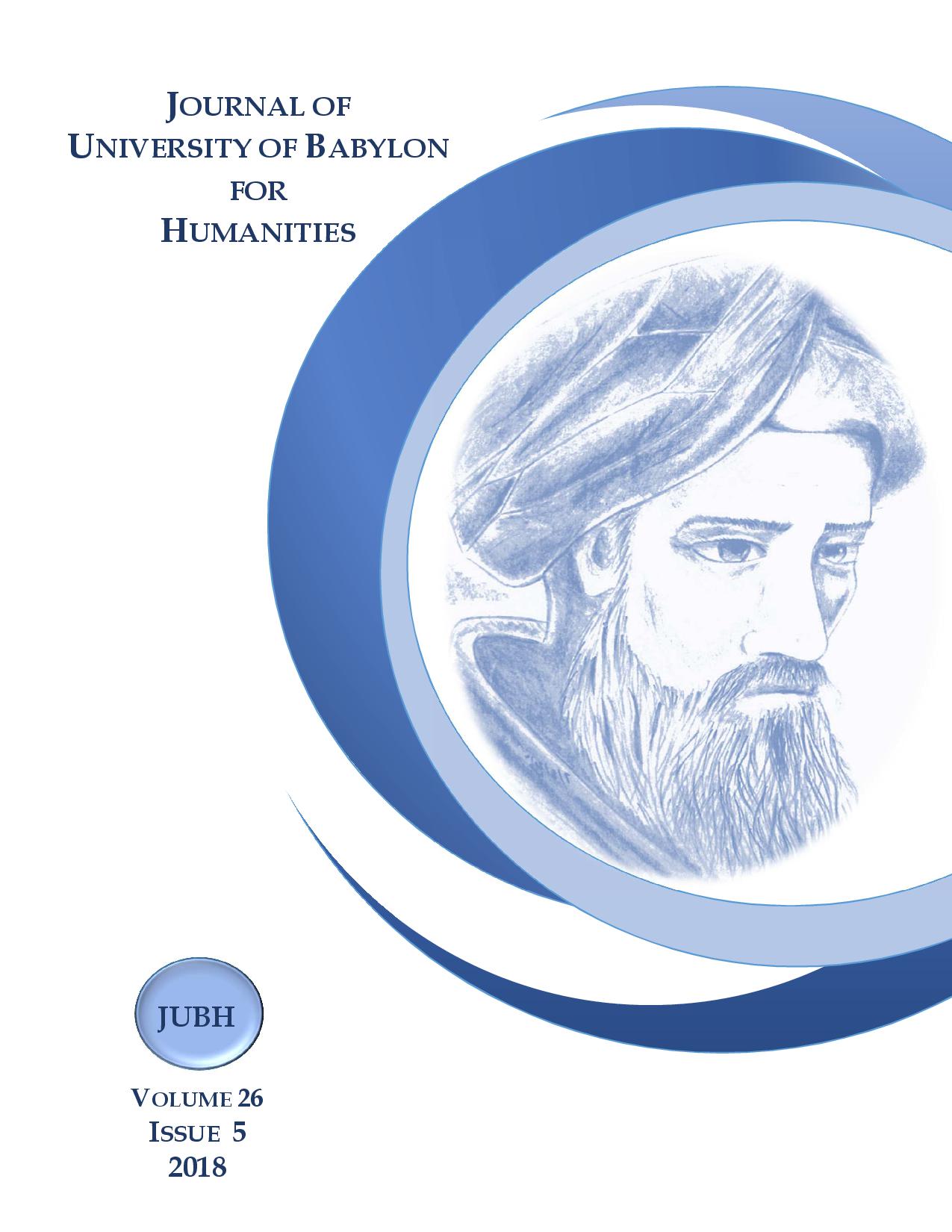 How to Cite
[1]
A. Karawan, "The Financial Imbalance of The Netting Contract When It is Formed and Its Effect on The Binding Force of The Contract", JUBH, vol. 26, no. 5, pp. 291 - 309, Apr. 2018.