Raising Suspicion of What Happened to the Researchers of Difference in Orientalist John Gilchrist
Zainab Fadel Marjan

History Department -College of Education for Human Sciences University of Babylon

Salah Falah Imran

History Department -College of Education for Human Sciences University of Babylon
Keywords:
Orientalism, suspicion, Orientalists, Orientalistsresearchers
Abstract
Those who are familiar with the phenomenon of Orientalism and the Orientalists see the increase in the number of orientalists who study the Orient from all its religious, political, economic, cultural and even scientific aspects, which led to the formation of two oriental orientations:
The first is equitable orientalism, which deals with the East with a neutral and positive view.
Second: unfair orientalism, which begins looking for the shabby and abnormal of the novels and actions of some of the misguided from the East and thus circulate to the eastern community.
As a result of these two trends appeared many orientalists, many of whom were similar in the trends topics and even visions that were formed in the minds of some of them and this can be accepted and can not cause suspicion among researchers.
But it appeared that a number of Orientalists were carrying the same name, which left a number of researchers in error Vtahoa attributed each other's writings and thus the suspicion and especially the findings of the Egyptian researcher Marwa Mohammed Mahmoud Bassiouni in her letter ((collection of the Koran to the orientalist John Gilkrist analytical know-how) ) To obtain a master's degree from the Faculty of Arts, University of Alexandria in 2014, in which he forgot the book collection of the Koran and other writings of orientalist lawyer John Glcrist contemporary born in 1944 to the Oriental surgeon John Glcrist, born in 1759 and died in 1841, To reveal The suspicion in which the researcher
Downloads
Download data is not yet available.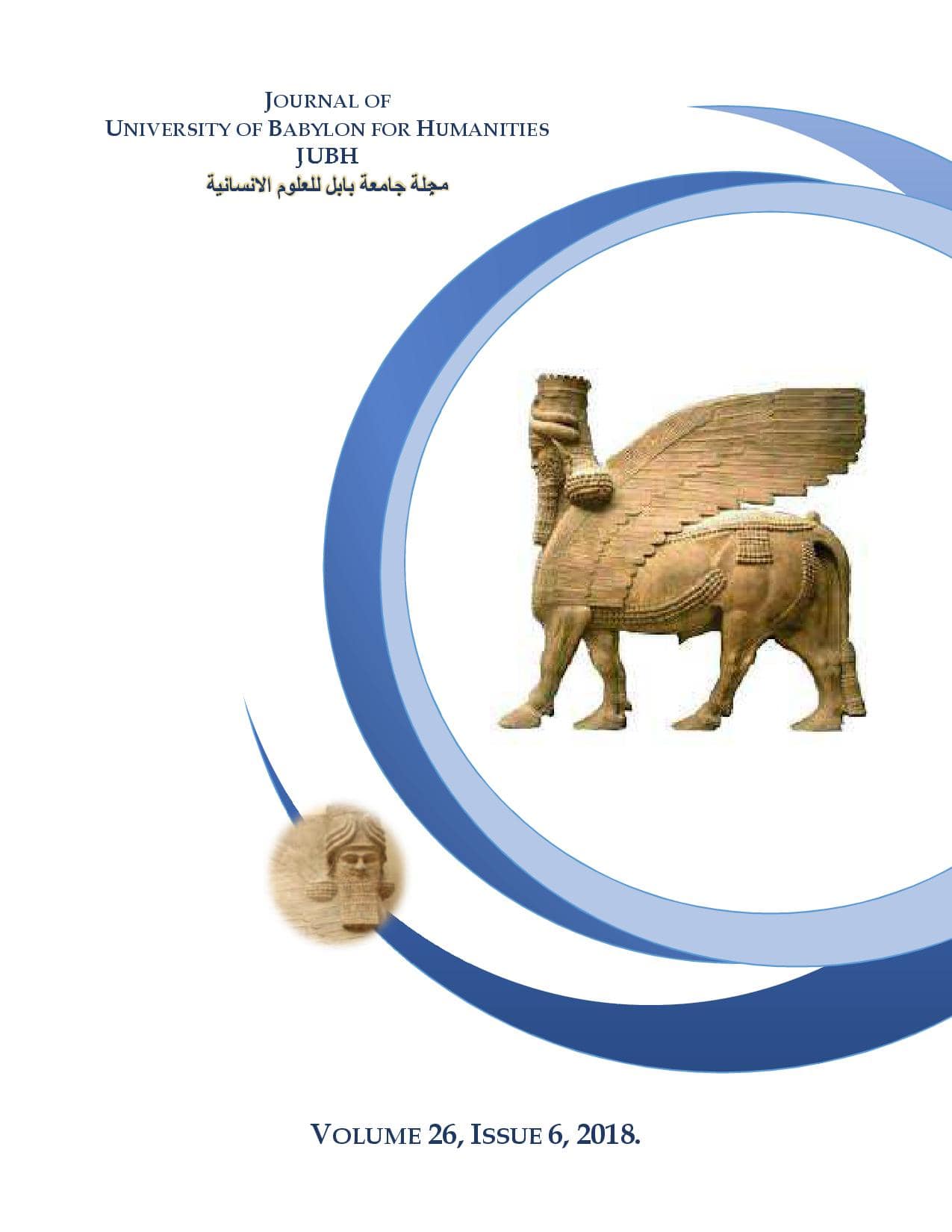 How to Cite
[1]
Z. Marjan and S. Imran, "Raising Suspicion of What Happened to the Researchers of Difference in Orientalist John Gilchrist", JUBH, vol. 26, no. 6, pp. 60 -81, May 2018.