The Reality of Plant Agricultural Produce in (Abo Qark)
Hidood Mohammed Abood

Department of Geography/ College of Education for Human Sciences University of Babylon
Keywords:
development, agricultural, vidence, eality
Abstract
Among last year the efforts of agricultural development evidence large increasing in plant agricultural produce because of several problems which strike the agricultural sector where the most prominent is the neglecting whom strikes wide areas from agricultural grounds because policy of government which allowed to importation of agricultural groceries then negatively reflect on plant  agricultural sector development, this research aims to report the sustainable development and it importance in the (plant) agricultural produce, and the negative effect which strike it ,and the researcher rely on descriptive and quantitative analysis and the research came to study the reality of plant agricultural produce in (Abo Qark township) and what the vouch ways to develop this pivotal produce in which have available possibility.      
Downloads
Download data is not yet available.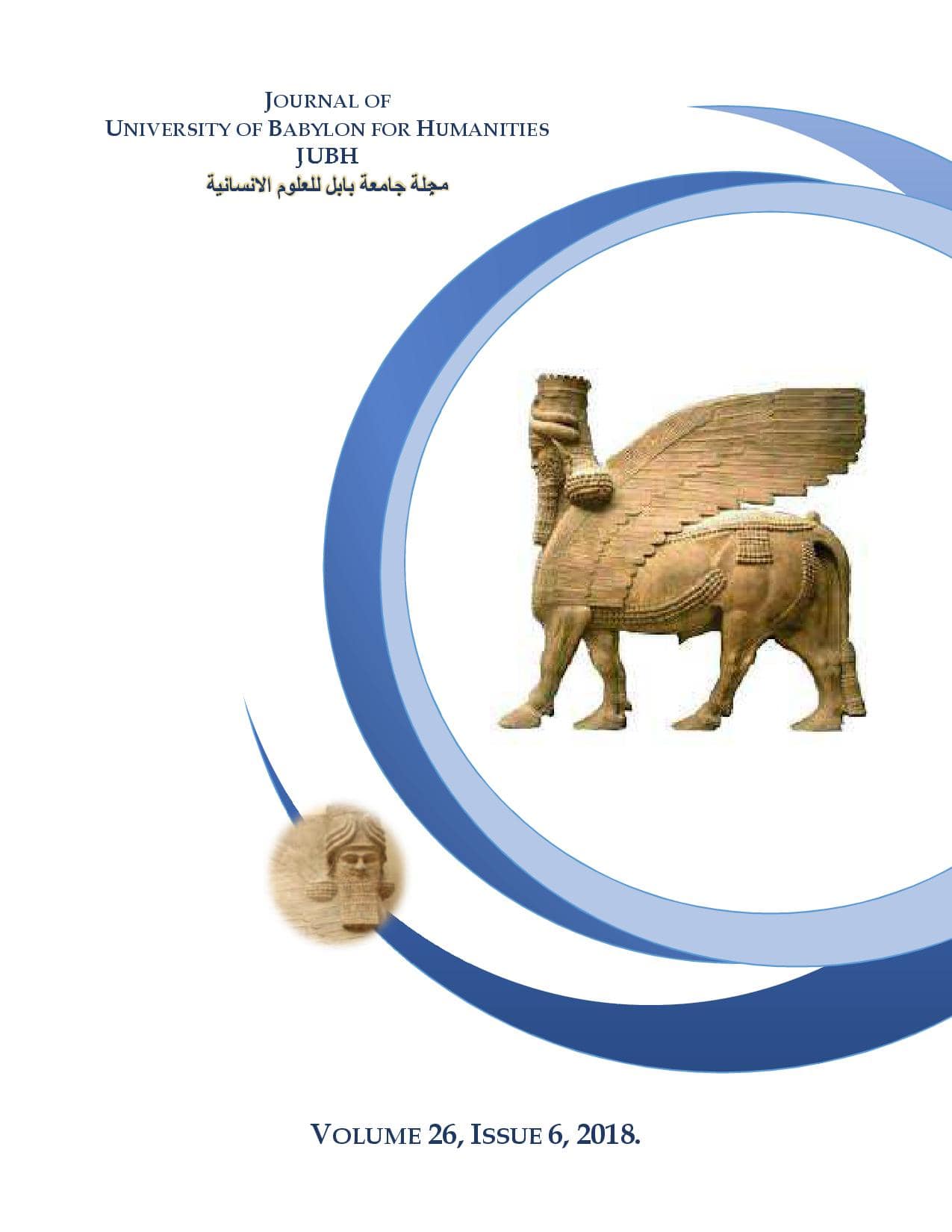 How to Cite
[1]
H. Abood, "The Reality of Plant Agricultural Produce in (Abo Qark)", JUBH, vol. 26, no. 6, pp. 82 - 106, Jun. 2018.