Executive Orders in the Code of Civil and Administrative Procedures of Algeria
Mohamed Ali Hassoun

College of Law Political Science /1945Guelma Algeria University of 8 May

Hanan Nouasseria

College of Law Political Science/ Algeria University of The Arab AL Tebessi-Tebessa
Keywords:
Administrative Judge, Administrative Provisions, Administrative Abstentions, Executive Orders.
Abstract
The aim of every litigant by filing a petition in the administrative court is to protect his rights violated by the administration. In fact, non-enforcement of judicial decisions without a legitimate reason is a violation of the law itself,and a violation of the rule of law in the state of law. To limit the cases of non-execution of administrative judgments, the Algerian legislator, adopted solutions - imitating the French legislator - to force the administration to execute the judgments. This legislative recognition has just turned a long time dominated by the principle of the prohibition of giving orders to the administration by the administrative judge.
Downloads
Download data is not yet available.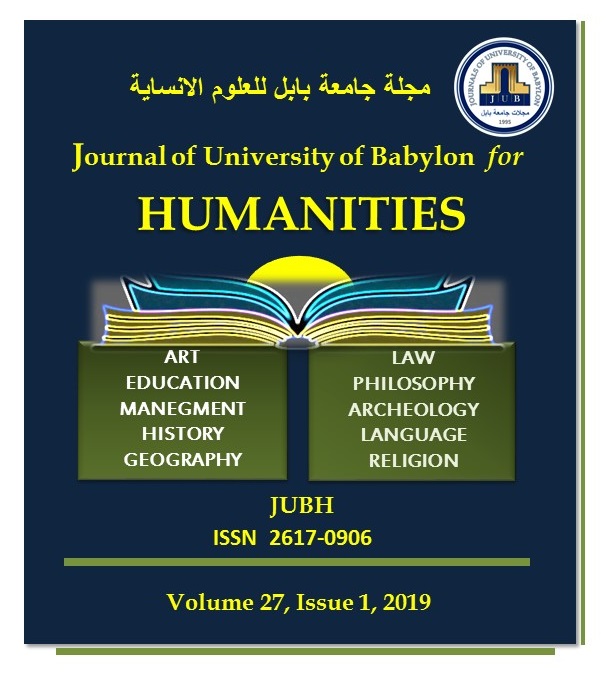 How to Cite
[1]
M. A. Hassoun and H. Nouasseria, "Executive Orders in the Code of Civil and Administrative Procedures of Algeria", JUBH, vol. 27, no. 1, pp. 80 - 95, Apr. 2019.