Deciding in Conflict of Jurisdiction Spatial the Ccourts of Internal Security Forces – A
Muna Abd AL-ALLy Musa

College of Law / University of Babylon / Iraq

Anees Fazhel Olayw Olaywe

College of Law / University of Babylon / Iraq
Keywords:
Conflict, Procedures, Effects
Abstract
              The conflict of spatial jurisdiction of the Internal Security Forces Courts means the contradiction between two decisions or two judgments issued by two or more judicial bodies of the Internal Security Forces regarding their jurisdiction or lack of jurisdiction to consider a specific case in spatial terms. In the case of a spatial competence dispute between the courts of the internal security forces, they cannot be left without being adjudicated and the court competent to hear the case is spatially established, as this will affect the fate of the criminal case. Is the issuance of two conflicting judgments in the same case, both of which are required by law. Therefore, the Code of Criminal Procedure of the Internal Security Forces referred to Article (110) of the competent authority to resolve the conflict of competence, whether between the investigative bodies in the Internal Security Forces or between the courts of the Internal Security Forces, namely the Court of Cassation of the Internal Security Forces. The law also clarifies its authority to adjudicate conflict of spatial competence and the measures taken by it to resolve this conflict and its legal implications.
Downloads
Download data is not yet available.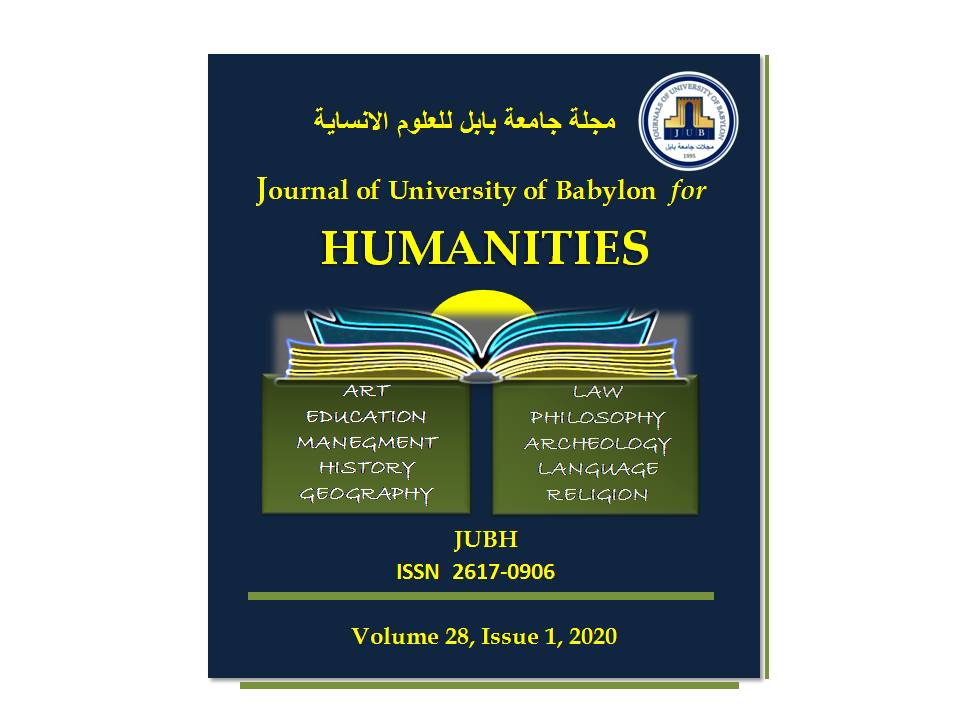 How to Cite
[1]
M. A. A.-A. Musa and A. F. O. Olaywe, "Deciding in Conflict of Jurisdiction Spatial the Ccourts of Internal Security Forces – A ", JUBH, vol. 28, no. 1, pp. 224 - 247, Feb. 2020.