The Effect of Using Learning Strategies in Improving EFL College Students' Listening Comprehension
Sura Abbas Obaid

Department of English- College of Basic Education-University of Babylon
Keywords:
Effect, learning strategies LS, listening comprehension LC, beginners level, advanced level
Abstract
This study aims at identifying the differences between the 1st and 4th year college students  Department of English - College of Education –Ibn Rushd for Human Sciences/ University of Baghdad    in  Learning Strategies LS and  Listening Comprehension CL. The study is limited to the 1st   and 4th year since 1st year students represent the beginners level and the 4th year college ones represent the advanced level during the academic year 2015-2016.
The number of the whole population is (418) which are distributed into two types: pilot and main. In order to achieve the aims of the study and to test its hypotheses, the instruments are: a questionnaire: by adopting the Oxford's (1990) LS classification system and the TOEFL to assess students' performance. The obtained results in section one of the TOEFL indicate that there is no statistically significant difference between 1st and 4th year students. And there is a statistically significant difference between 1st and 4th year students in the total score of the questionnaire in favor of the 1st year students.
Downloads
Download data is not yet available.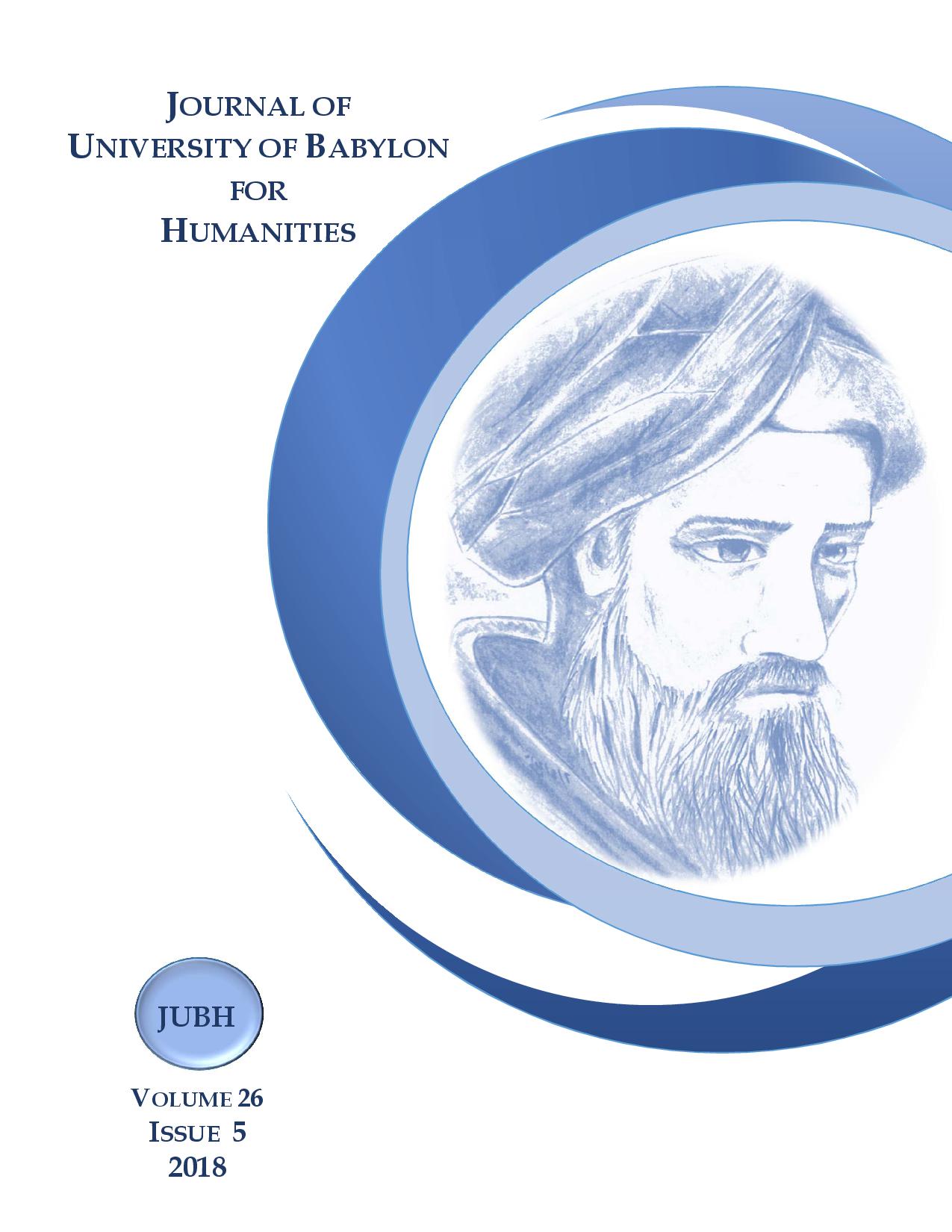 How to Cite
[1]
S. Obaid, "The Effect of Using Learning Strategies in Improving EFL College Students' Listening Comprehension", JUBH, vol. 26, no. 5, pp. 157 - 175, Apr. 2018.