The Image of Women in Hart Crane's The Bridge
Zahraa Adnan Baqer

College of Education for Human Sciences/University of Babylon
Keywords:
Hart Crane, The bridge, women
Abstract
The American poet Hart Crane has published his masterpiece The Bridge in 1930. This long poem which consists of fifteen lyric poems is considered a modern epic. Crane, who can be compared with Walt Whitman in the 19th century and T.S. Eliot in the 20th century, mixes between mythology and modernity and the poem could be considered an example of how modernist forms could be used to express uplifting ideas. The Bridge bridges the gaps between America's past, present and future by imagining a journey through America's past. The American land is seen as a female embodied in the poem as the most famous Indian woman.
The study focuses upon the image of women in Hart Crane' poem The Bridge and is divided into three sections. Section one is introductory with two parts: Biographical and Crane's Poetics. Section two discusses the image of women in The Bridge. Section three is the conclusion that summarizes the findings.
Downloads
Download data is not yet available.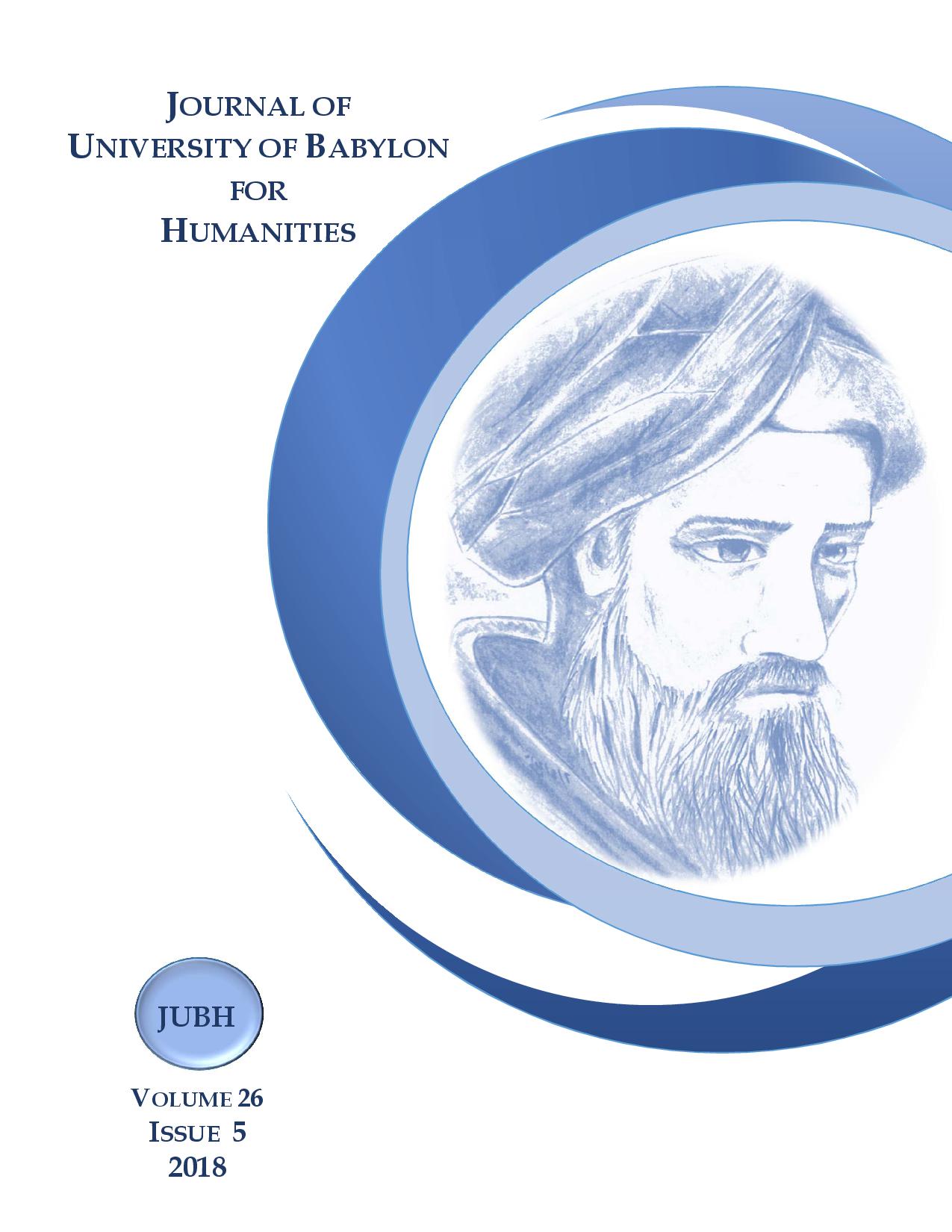 How to Cite
[1]
Z. Baqer, "The Image of Women in Hart Crane's The Bridge", JUBH, vol. 26, no. 5, pp. 176 - 198, Apr. 2018.