Difficulties Encountered by English Specific Purposes Learners in Using Pronouns
Fareeda Khalid Raheem

Al-Furat Al-wsat Technical University-Babil Technical Institute
Keywords:
Personal pronouns, Possessive pronouns, Relative pronouns, Demonstrative pronouns, Emphatic pronouns
Abstract
The study deals with the difficulties encountered by English Specific Purposes (ESP) learners in using pronoun. There are many types of pronoun, each one has a special function. Therefore, the study aims at investigating the difficulties encountered ESP learners in using pronouns. The study hypothesizes that: most of Iraqi ESP students face difficulties in using different types of pronouns in studying English as a foreign language. Finding out the causes of the students errors.
         To verify these hypotheses, a diagnostic test has been adopted and applied to a sample of (40) Iraqi (2) stage students, Computer Department, Technical Institute of Babylon to investigate their ability in using pronouns in studying English as a foreign language.
Downloads
Download data is not yet available.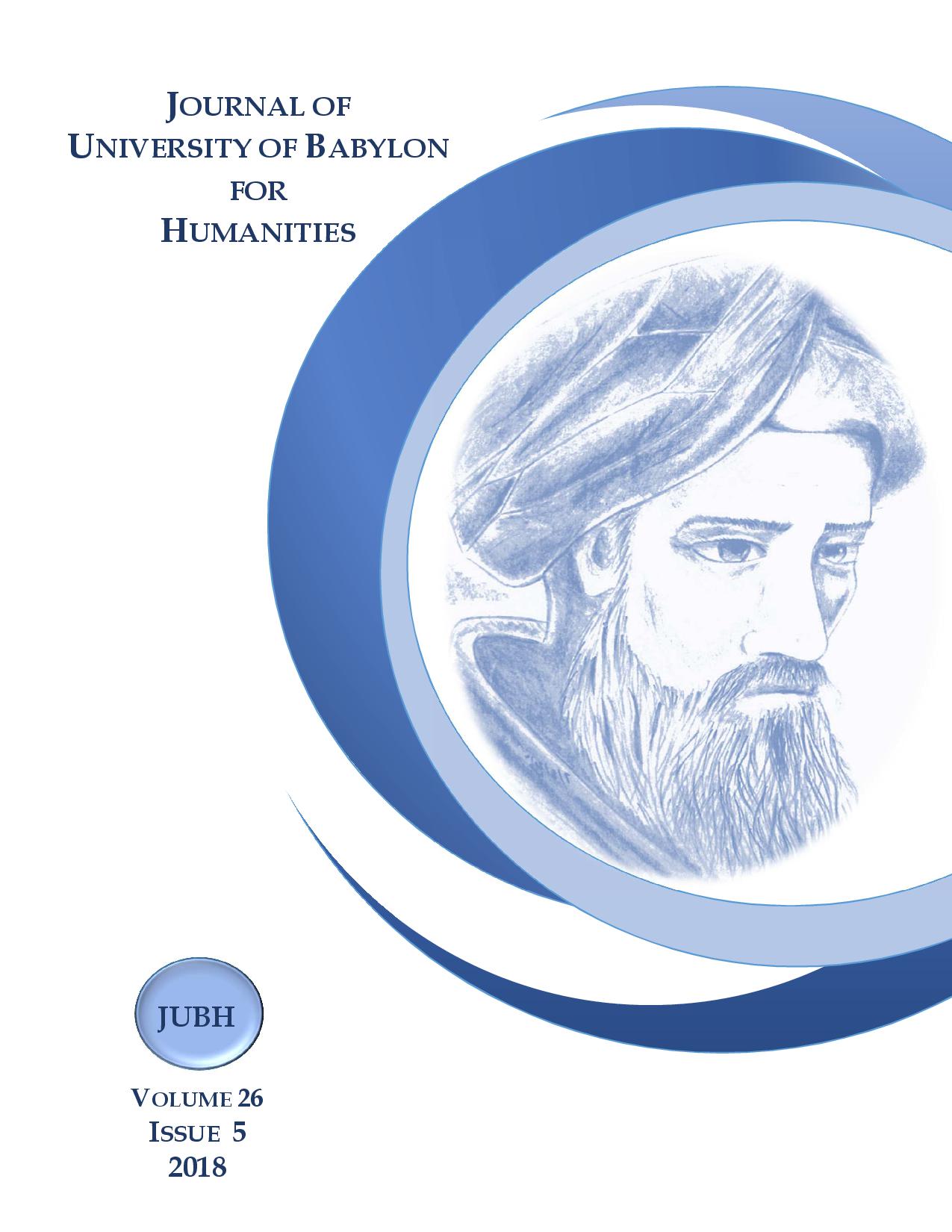 How to Cite
[1]
F. Raheem, "Difficulties Encountered by English Specific Purposes Learners in Using Pronouns", JUBH, vol. 26, no. 5, pp. 199 - 211, Apr. 2018.