Review Paper on Image and Video Based Steganography
Keywords:
Image steganography, Video steganography, Types of steganography
Abstract
With the great development in electronic and network information technologies, and in light of some circumstances that impose work on the Internet, which is considered to be an insecure environment for confidential information, therefore maintaining data security has become an important priority. The most important techniques used to maintain the confidentiality of the transferred data and not subject it to attackers are concealment and encryption, and these two technologies also depend on the medium that transmits the secret data, whether it is an image file, sound or video. Steganography is the science of embedding digital data in such a way no one can doubt its existence. Encryption is another technology used to protect data, when used with steganography increases the power of information protection. This paper provides an overview of techniques for hiding textual information within image and video files. This study aims to provide a summary of the method that is safer, more secure, and the ability of its payload to hide data.
Downloads
Download data is not yet available.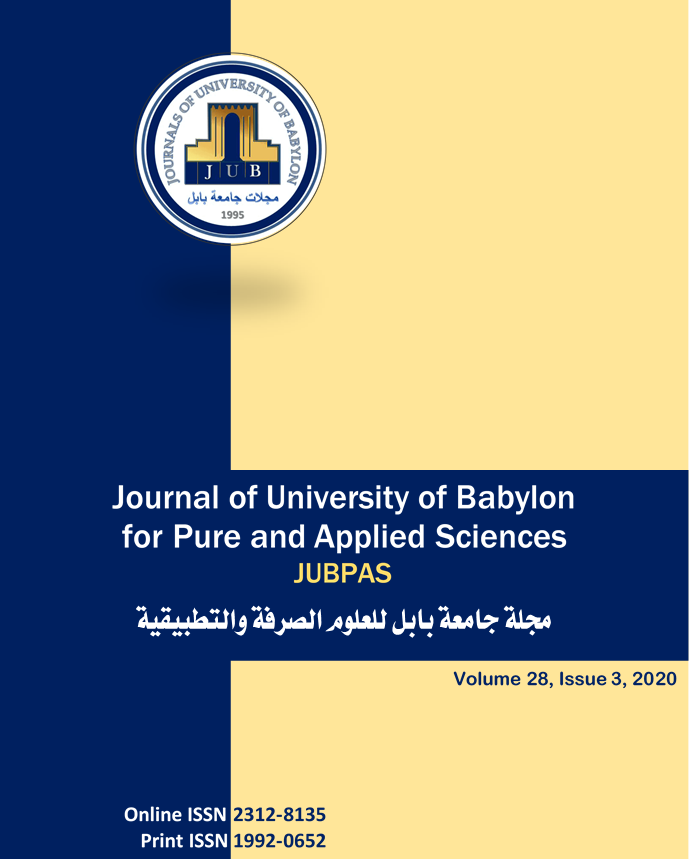 How to Cite
[1]
R. M. . Neamah and S. M. . Alghazaly, "Review Paper on Image and Video Based Steganography", JUBPAS, vol. 28, no. 3, pp. 289-301, Dec. 2020.
Copyright (c) 2020 Journal of University of Babylon
This work is licensed under a Creative Commons Attribution 4.0 International License.