A Review of Image Steganography Techniques
Keywords:
Information Hiding, Steganography Techniques, Spatial Domain, Cover image, Visual Quality.
Abstract
Image steganography is one in  techniques of securing data as a cover image. In the other hand, since secret communications and development of multimedia contents, stenography of the techniques  reflect important roles. In based are reflected stegnography system, the quality of stego image and the capacity of the cover image are important side of the image, evaluate performance and comparison of  techniques are depending on these parameters in steganography system. There are existing embedding techniques that aim to protect information, and a higher bit embedding rate is an important challenge in designing a steganographic system.  This paper highlights a literature review of the classification spatial domain (beads on pixel value) approach  of image steganography; include, (i) LSB steganography, (ii) PVD based steganography, (iii)GLM based steganography, (iv) PPM based steganography. The goal of this paper is to supply a comprehensive summary of  existing works in terms of ideals, and to highlight the strong and weak points of current  techniques.
Downloads
Download data is not yet available.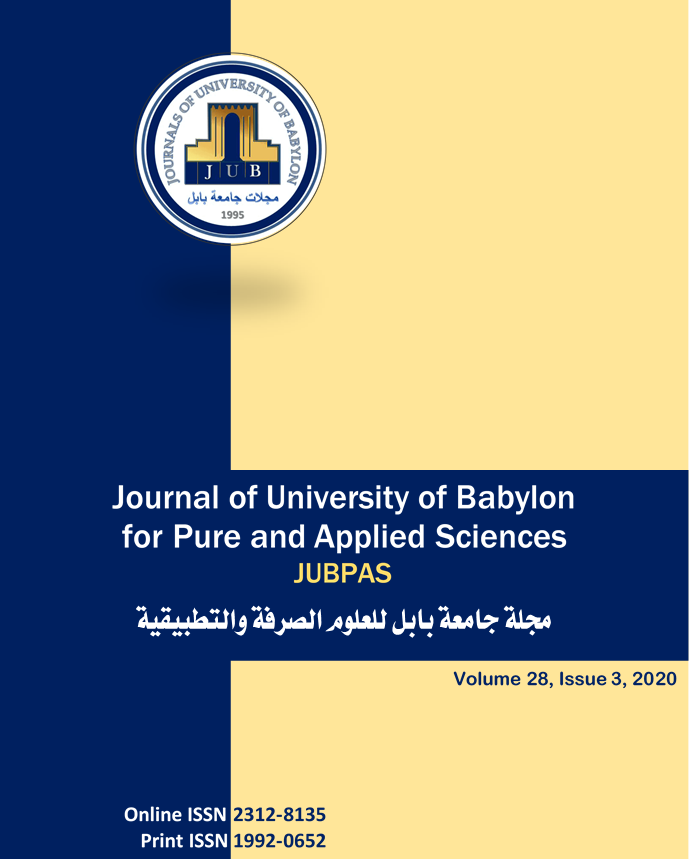 How to Cite
[1]
S. I. M. . Ali, "A Review of Image Steganography Techniques ", JUBPAS, vol. 28, no. 3, pp. 302-311, Dec. 2020.
Copyright (c) 2020 Journal of University of Babylon
This work is licensed under a Creative Commons Attribution 4.0 International License.