Mr. Al-Khoei's Efforts in Documenting the Documentation of Hussein Bin Yazid Al-Nawafli is A Model
Mahmoud Shaker Fadel Al – Jamali

College of Sheikh Tusi University
Keywords:
Al-Khoei's evidence of authentication, the one excluded from it, and Rod Al-Noufali in the book of Tafseer Al-Qumi, and Rod Al-Nawafli in the Book of the Virtues of Wisdom
Abstract
The aim of this research has proven that Sayed Al-Khoei tried to gather as much information from the previous researchers such as:(Ali bin Ibrahim Al-Qimi (Al-NAgashi) and (sheikh Al-Tousi) into one from of translated scripture inorder to from a clear study that everyone fall under this some sort of uncertainty (who ever enters my house is someone to be trusted) Most researchers have applied this quote on many people however Sayed Al-Khoei has a very valid points on this quote we must understand the difference between meaning of trusted and certified person. It's very hard to understand that this quote can be applied to anyone without complete certain evidence and clarification from others.
Downloads
Download data is not yet available.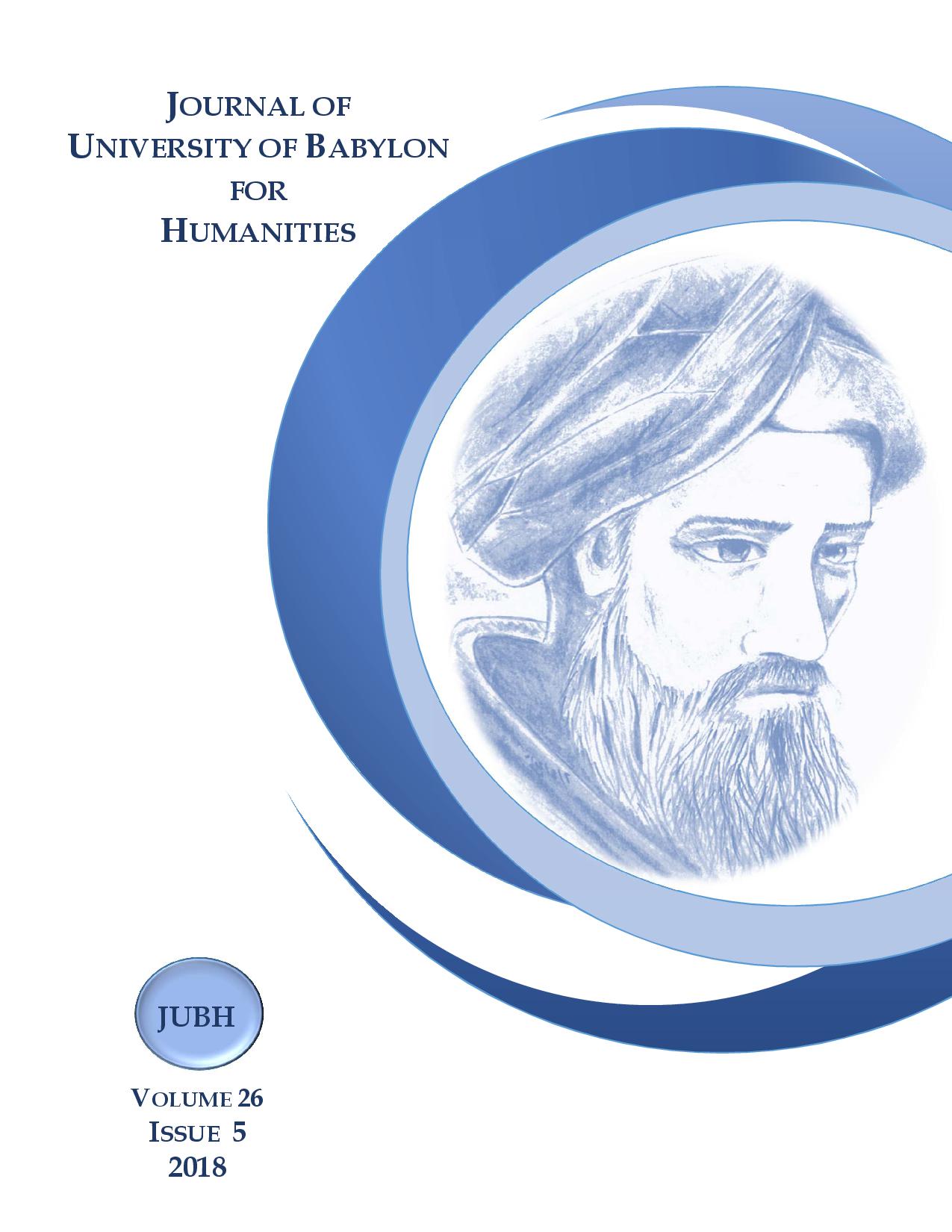 How to Cite
[1]
M. Al – Jamali, "Mr. Al-Khoei's Efforts in Documenting the Documentation of Hussein Bin Yazid Al-Nawafli is A Model", JUBH, vol. 26, no. 5, pp. 373 - 390, Apr. 2018.