Councils Update in Egypt ((Egyptian Parliament 1837-1923 Model))
Ali Hadi Almahdawwie

University of Babylon/College of Education for Humanities/Department of History

Ali Jalil Jassim

University of Babylon/College of Education for Humanities/Department of History
Keywords:
Law, Diwan, Government freshness
Abstract
The Egyptian experience with the modern European civilization is similar in some respects to the experiences of other Arab countries that have known the West, and which has aroused friction with it.
The introduction of democratic principles and systems at the beginning of the 19th century, whose impact has been constantly expanding, has given the popular classes the means to express their feelings more clearly, with a strong impetus from Muhammad Ali and the work of intellectuals such as Jamaluddin Afghani and his students, the spread of newspapers and the reality of friction in the West All streams of great thought.
Under the circumstances, Egypt granted itself a constitution inspired by most of its provisions of Belgian law. It was promulgated on 19 April 1923 and placed the bulk of the sovereignty of the state, as well as the responsibility of ministers In the hands of parliament.
Downloads
Download data is not yet available.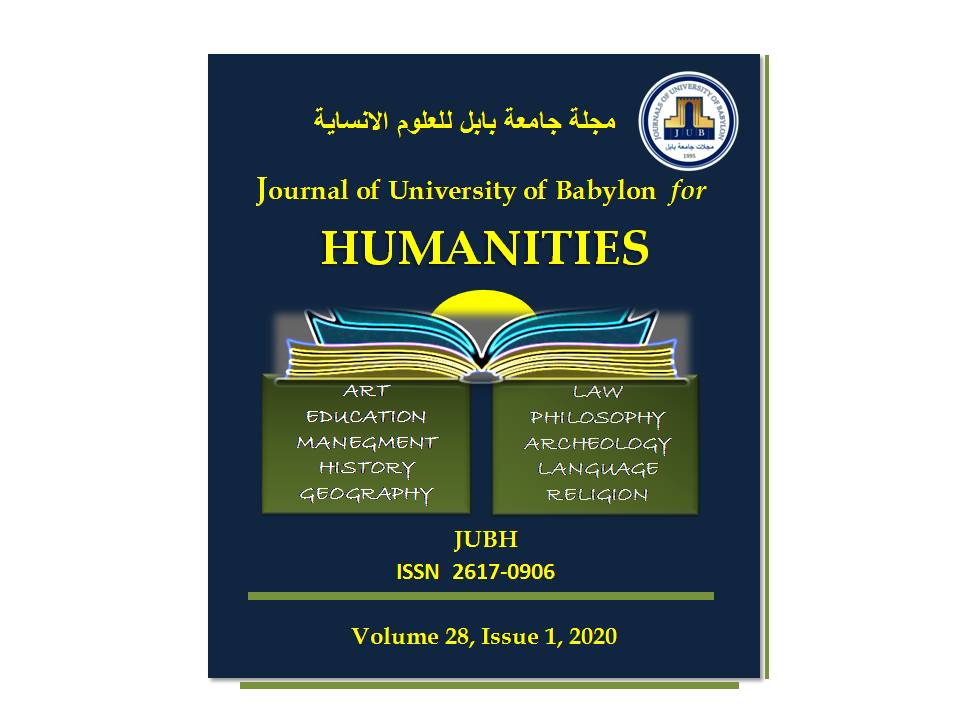 How to Cite
[1]
A. H. Almahdawwie and A. J. Jassim, "Councils Update in Egypt ((Egyptian Parliament 1837-1923 Model))", JUBH, vol. 28, no. 1, pp. 1 - 26, Feb. 2020.