Does Math Destroyed the Jurassic Park?
Keywords:
Jurassic Park, Chaos, Dynamical System
Abstract
There is a scene in Jurassic Park movie in which the character Dr Malcolm, attempt to explain the mean of chaos theory to Dr Sattlar.
He dropping a bead of water on her knuckle on her hand, then he put another bead on the same place, it takes a different trajectory from the first one. He asserts that tiny variation of her hand make  the first trajectory different from the second one.
Now let us ask what happened in Jurassic Park? Dr Malcolm attributes this unpredictability to chaos. He said that many times when he saw that the events of the film evolve in unpredictable way.  He use his mathematics to grantee that the park will be out of the control of its manager. Of course he is correct, but is it truth that the Chaos is the cause of the chaos of Jurassic Park. Let us know what Chaos is and then answer this question.
Downloads
Download data is not yet available.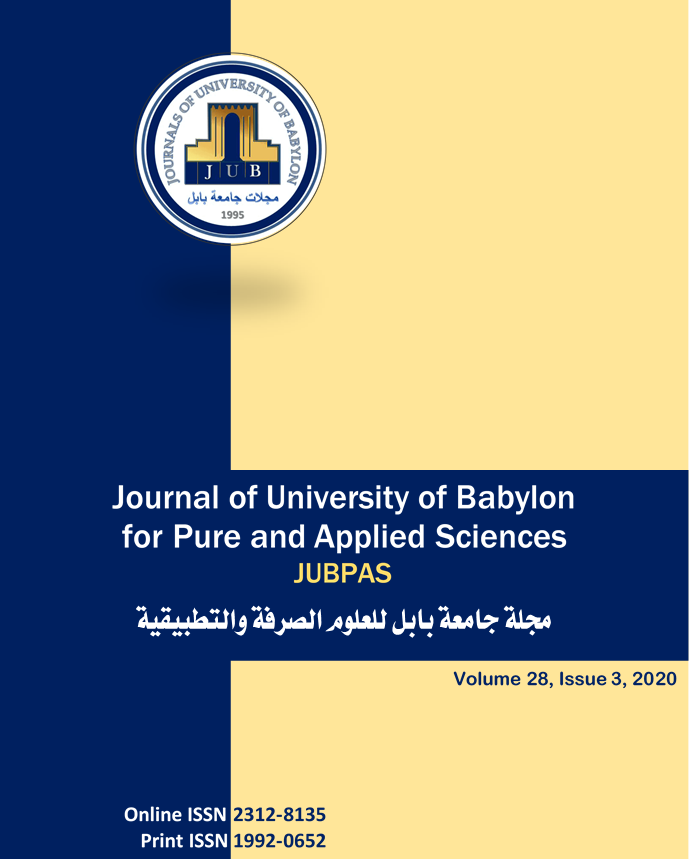 How to Cite
[1]
A. H. Abdul Khaleq and E. S. Bhaya, "Does Math Destroyed the Jurassic Park?", JUBPAS, vol. 28, no. 3, pp. 29-34, Dec. 2020.
Copyright (c) 2020 Journal of University of Babylon
This work is licensed under a Creative Commons Attribution 4.0 International License.